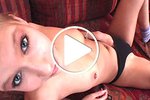 Neele relaxes onto the couch! While doing this she becomes horny and starts to stroke herself...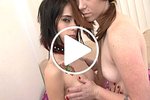 Two hot Gothic-teens are fallen in love. Bigger and faster grows their horniness on each other...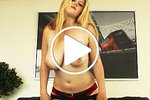 Big boobs and hot lingerie! That is all I need...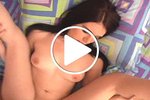 Brunette and a shy looking! Take care of her beautyful body if you like to make XXX with her...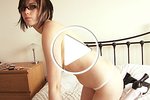 Gothic-girl Louisa only wears her SEXY glasses...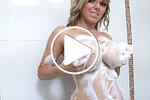 If Kylie wants to get really clean she has to rub her whole sexy body including her big boobs...